Translate Spanish audio to English
Our audio translator is perfect to turn any transcribed file.
Translate Spanish into English or translate English to Spanish.
Upload your audio file.
With Scriptoman, you can upload your audio file from your computer, Dropbox, Mobil or by Dictation on the Laptop.
Checking the time balance after authentication, the Welcome page appears with the user's email address and time balance. It must be checked if the time balance is sufficient for the transcription of the files to be transcribed. If there is insufficient time balance, the necessary time is ordered. for this click on Myplan.
If the balance of time is sufficient for transcribing the files, click on Upload and the work page is activated in three steps:



STEP 1 choose the language that is spoken in the audio files



STEP 2 select the loading path:



- for audio files




or




- for files of type .srt, audio transcription already executed and it is necessary to edit the transcription



STEP 3 loading the audio file from the computer, by default or Dropbox




3. The transcription of the file reaches the Myfile page and, by clicking, it is transferred to the Editor.




4. There are several functions in the Editor. Here is the translation function from Spanish to English.




5. Click on the Translate button. Choose the language in which the translation must be done, in this case English or Spanish




6 The translation is executed, then the editing and export.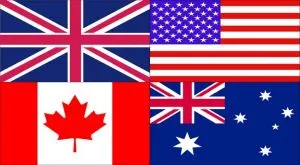 English